What is Hypnosis? "Hypnosis, Meditation, Imagery, Visualization, and Yoga are all forms of self-hypnosis." A rose by any other name is still a rose.
What is required for healing to take place.?
Why do some people succeed and others don't.?
Who is in Control of your life.?
Be Aware of Unclean Spirits?
What are you given your Power To?
Put Things in God's Hands
Preception +Belief = Reality
What seeds are you planting?
Live your Passion no matter what
How to Make Someone Happy
Healing Through Forgiveness
Don't believe everything you see
Can a person hear in a coma?
Perception, True or False?
How Children are Programed
Children Accept what you tell them
Jesus Healing the blind man
How Thoughts Effect the Body
Think of what you're Thinking
How Dr. Bauer was Healed from a Depression
What some clients are saying abouy Hypnosis
A short Excerpt of Dr. Bauer's Hypnotic download sessions
Short - Story of a magic hand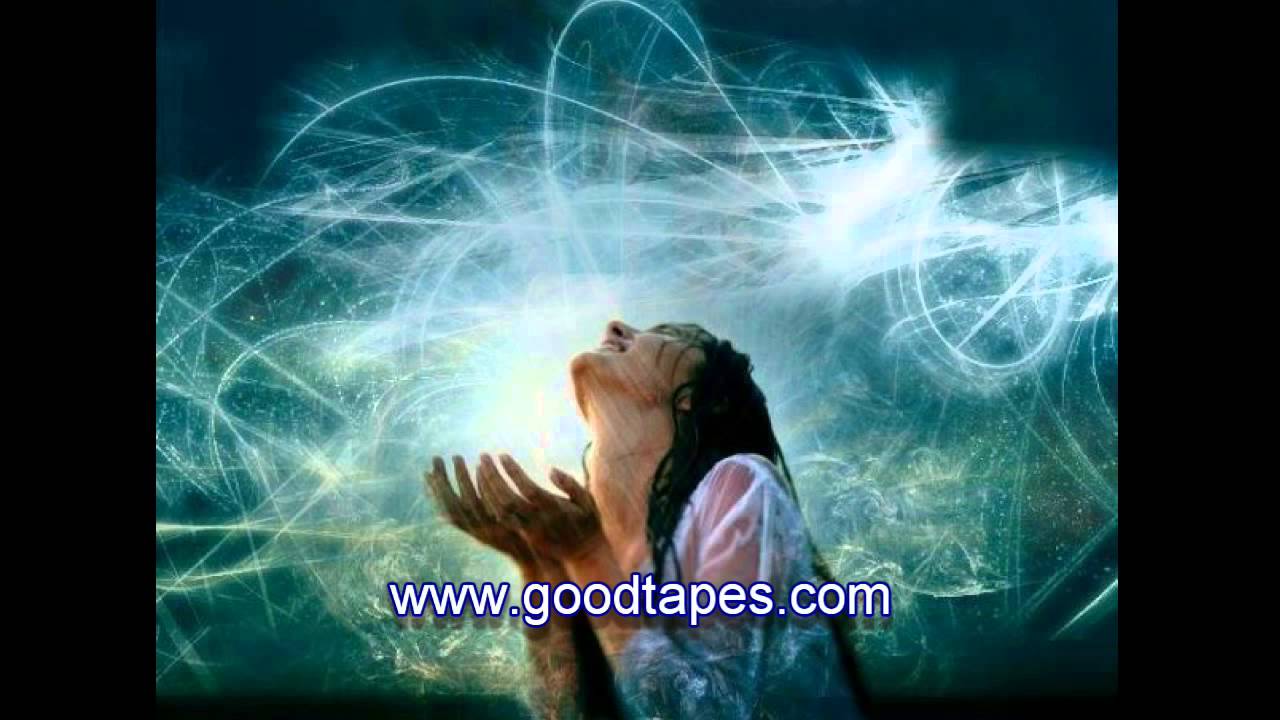 The Kingdom of God is within you. A short excerpt from one of my hypnosis downloads